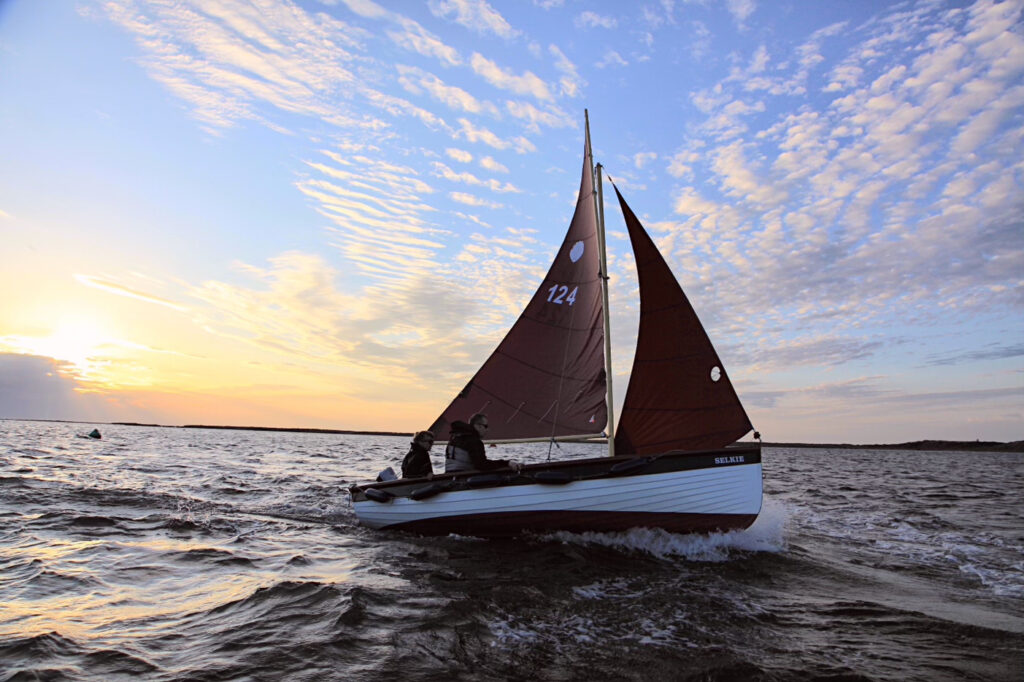 Made-to-measure boat trips from Blakeney under sail and silent electric engine on board "Selkie", a sailing boat designed to explore the creeks and coastal waters of beautiful North Norfolk. Can include wildlife-watching, seeing the seals under sail, wild swimming, exploring remote beauty spots or sailing instruction. One to four people. From £25 pp/ph. Tea or coffee and cake included.
For sailors
Learn to sail, or improve your skills, with RYA-qualified instructor Zoe. She teaches the RYA method, so instruction is consistent with other lessons you have. She can help you perfect a specific manoeuvre, such as picking up a buoy under sail, hove-to, or coming alongside a boat. It's a great feeling when you nail it.
For wildlife lovers and bird spotters
Pottering silently under sail and electric engine minimises disturbance to wildlife. When we sail to see the seals, we wait for their natural curiosity and playfulness to draw them to the boat. Spring and summer wildlife highlights include terns diving for fish, prehistoric-looking spoonbills, and families of shelduck ducklings. In the autumn and winter, skeins of pink-footed geese provide one of the greatest wildlife spectacles. Rarer visitors include as wheatear, greenshank and grey plover. For £50 extra local wildlife expert David North joins us.
For families
Complete your North Norfolk experience with a boat trip to see the seals – but under sail. A magical experience for both kids and big kids. Or you can learn to sail as a family. Zoe loves helping to inspire the next generation, building children's confidence in and on the water. You can do as much of the sailing as you like, or just sit back and relax. We stop at a remote beach or secret spot for tea and cake, or you can bring a picnic.
For wild swimmers
We swim from remote beaches or a secret spot, and if you need encouragement Zoe will swim with you too. We dry off in the sun, or warm up with cake and a hot brew.
For adventurers
Exploring North Norfolk by boat opens up this wilderness, an Area of Outstanding Natural Beauty. We can create a plan to explore specific locations, with either a one-way sail or round trip. Nature, silent discovery, private sailing lessons and wild swimming can all be included. Each trip is bespoke, according to what you'd like to prioritise, and allowing for wind direction and tide height. Some one-way trips take longer and I include breakfast or lunch – get in touch for pricing.
For special occasions
Do you need an original idea for a pre-wedding surprise? Would you like to propose in a wild, beautiful setting with no-one else around? Or perhaps you'd like to treat a friend or loved one to a special birthday or anniversary sail. We can make a plan for something extra special. Prosecco is extra!
Flexibility
On days when it seems too windy or choppy to sail safely in the open water, we explore the salt marsh creeks under electric engine, before tucking in to a sheltered spot with binoculars and a hot brew. If the weather is a wash-out, we can reschedule. Please arrive with an open mind – we may plan one trip, but the tide and weather may mean a different route is ideal.
Pricing
From £25 per person per hour:
£200 for two-hour sailing instruction using the RYA method for one-four people. Homemade cake and hot drink provided.
£210 for an approx two-hour sailing adventure on the coast for one-four people. Homemade cake and hot drink provided.
£240 for an approx three-hour sailing adventure on the coast for one-four people. Homemade cake and hot drink provided.
£275 for a sailing adventure on the coast including hot food for one-four people, as well as homemade cake and hot drinks.
Exclusive groups only, so you hire the whole boat plus skipper.

See some upcoming sailing times below. NB I won't do all these sails because I need rest days, so will work around the earliest bookings I get. I can also book you in for later dates, just get in touch and we can work out a tide that suits.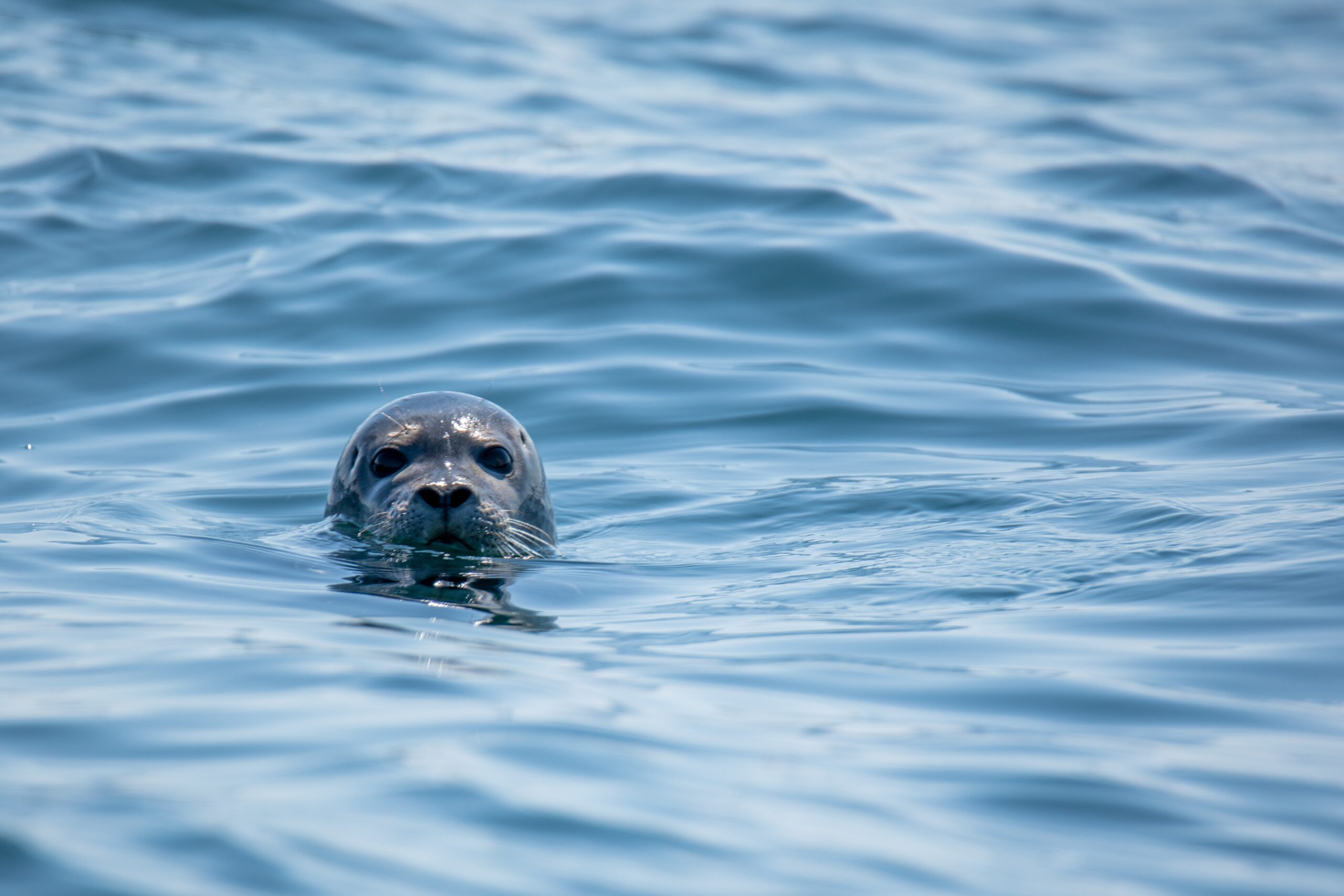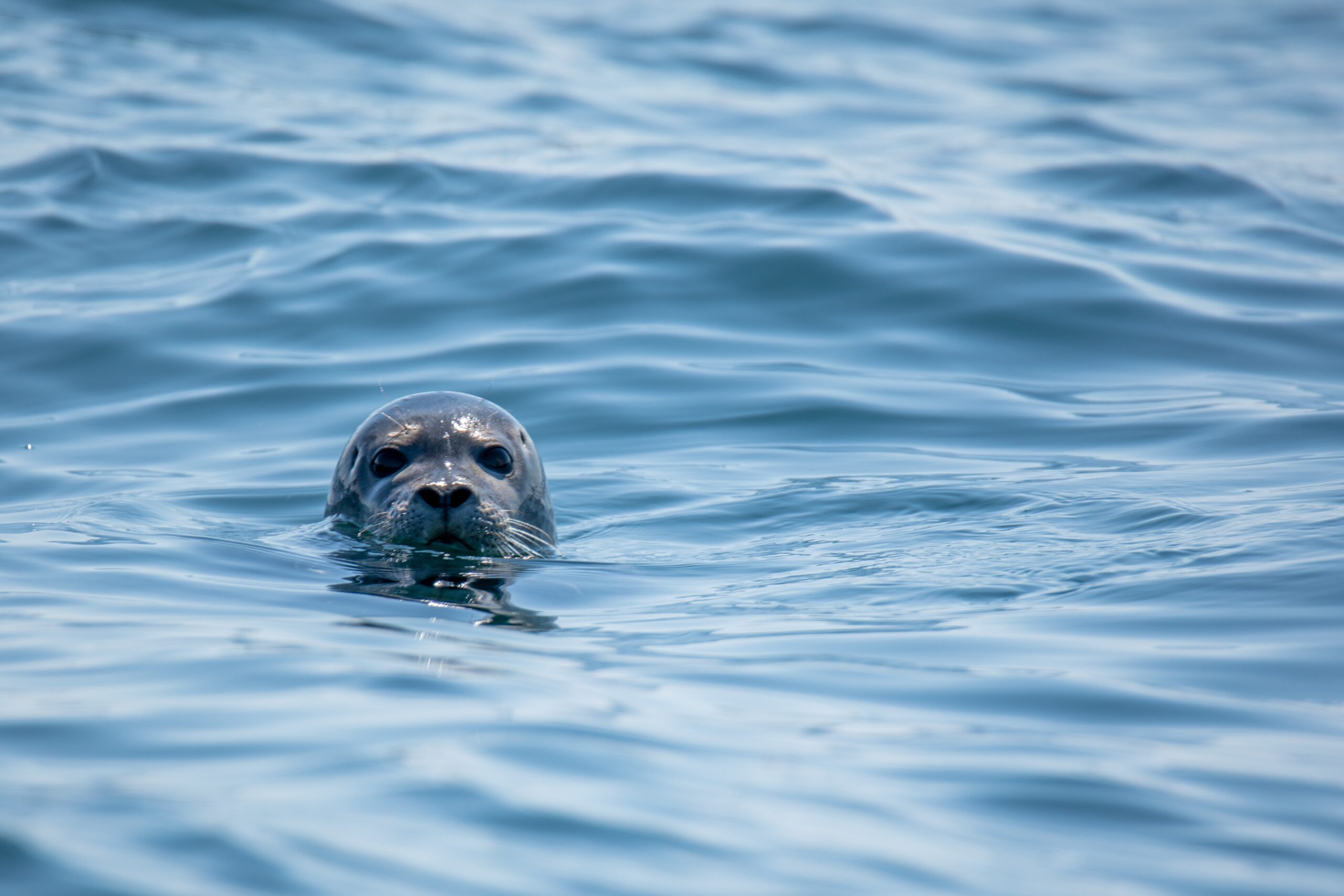 w/c 06 November
w/c 09 November:

– Thursday 09 November, two-hour sunset sail (sunset too early for a longer sail). Approx 1445 to 1645.



w/c 13 November
w/c 13 November

– Monday 13 November, 0645 to 0845 from Cley Harbour. Either or one way, or back to Cley. £210 – not enough light for longer trip.

– Tuesday 14 November, 0630 to 0930, all routes possible including circular route via Morston.

– Wednesday 15 November, approx 0630 to 0930 All routes possible including circular route via Morston.

– Thursday 16 November, approx 0645 to 0945. All routes possible except circular route to Morston.

– Friday 17th November, approx 0730 to 1030. All routes possible except circular one via Morston.

– Saturday 18th November, approx 0815 to 1115. All routes possible, including one-way to Wells.

– Sunday 19th November, approx 0915 to 1215.

About Zoe
Zoe is a commercially-endorsed sailing skipper, who's also qualified as an RYA instructor. She explores the North Norfolk coast under sail, paddle, oar and on foot for pleasure, and will share her passion for this special environment with you. Her sailing boat, a Stiffkey Cockle, is called "Selkie".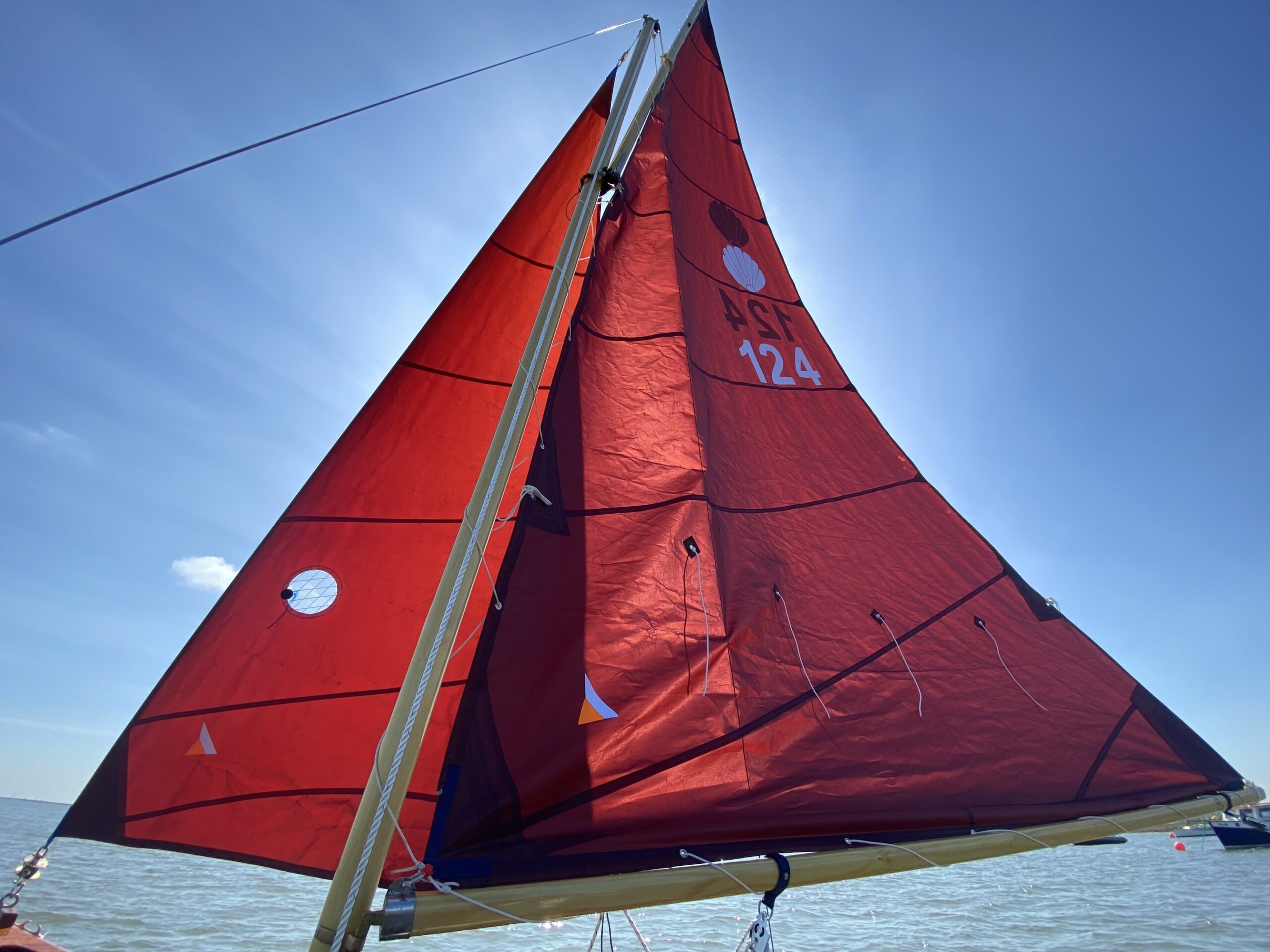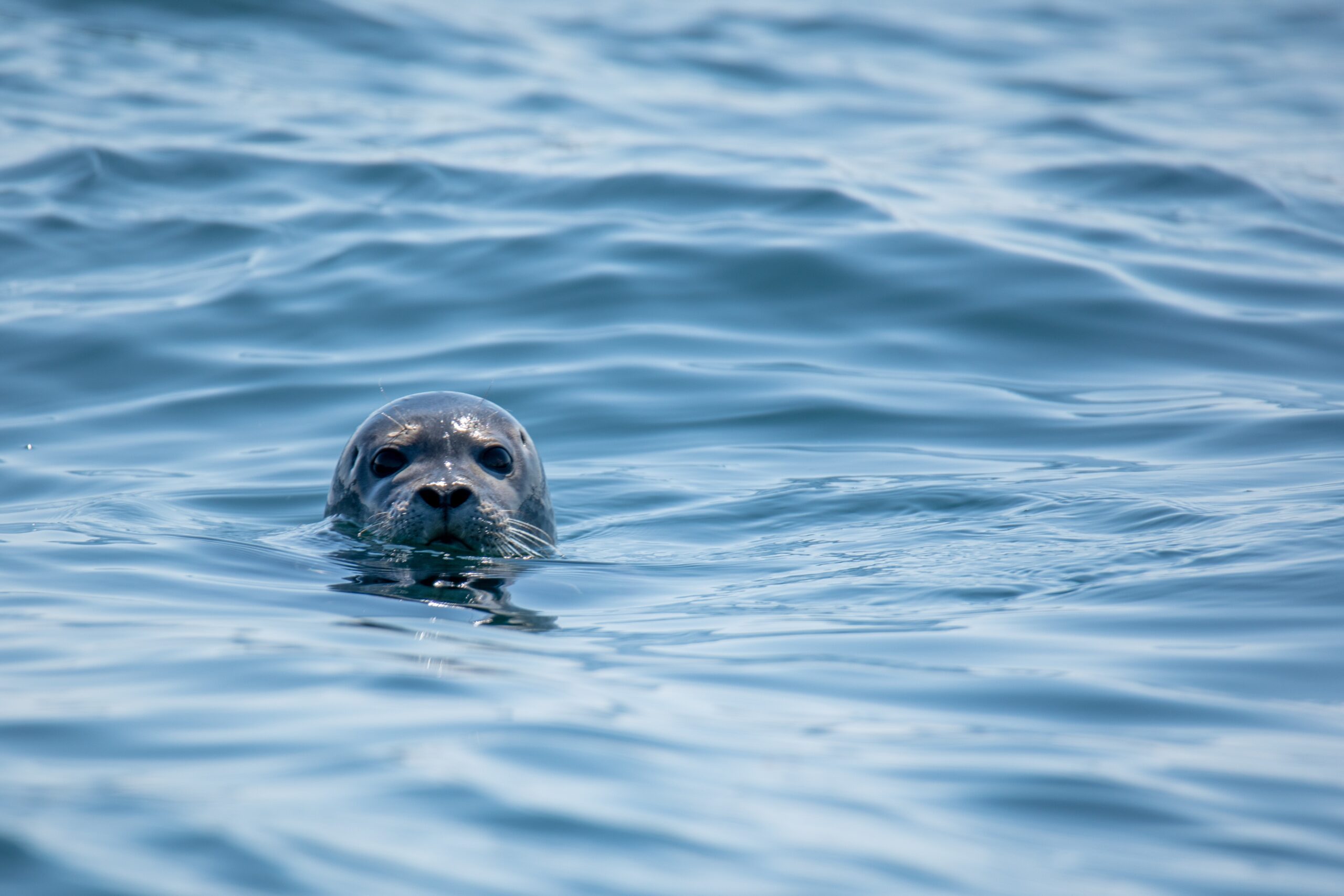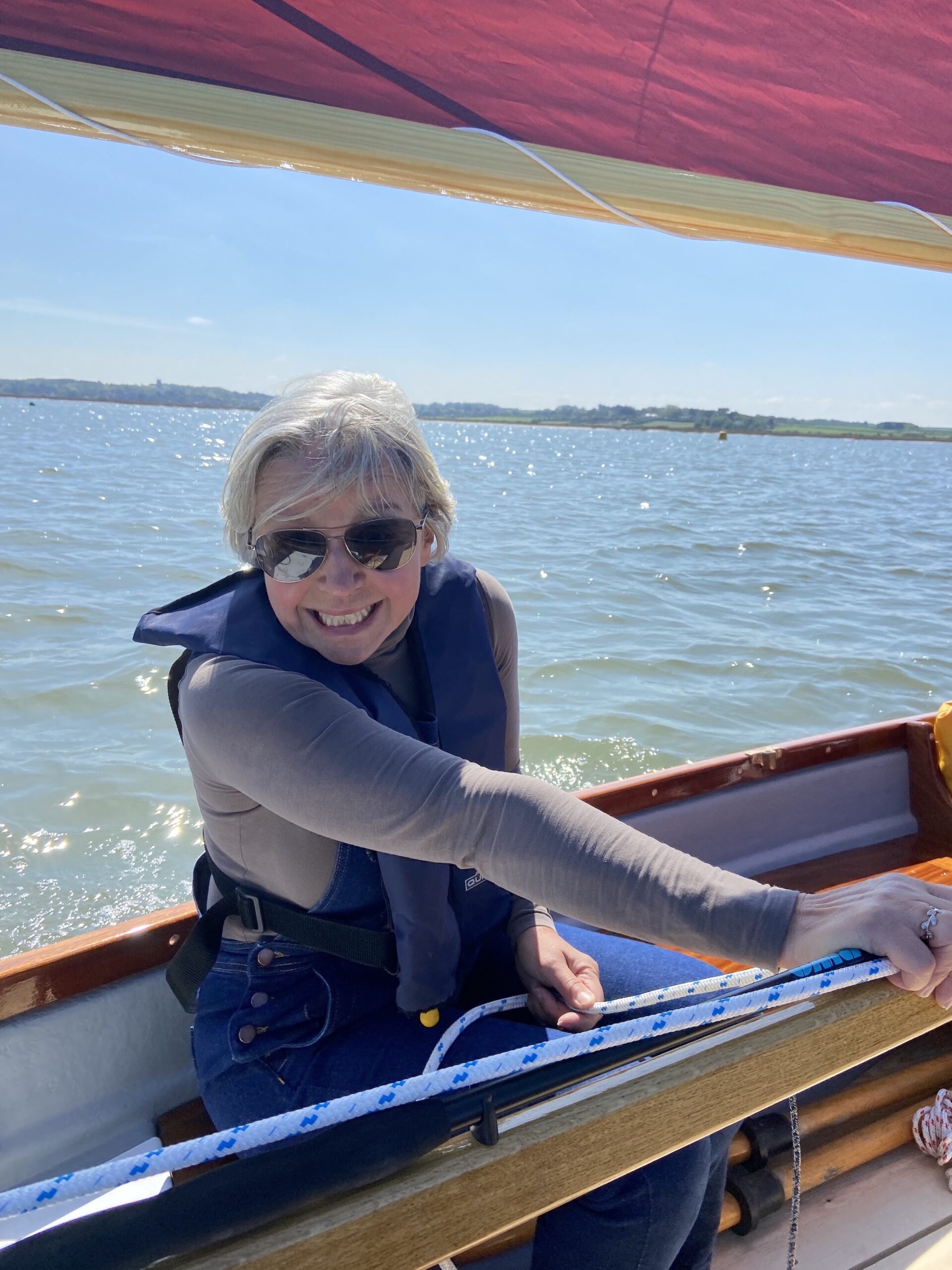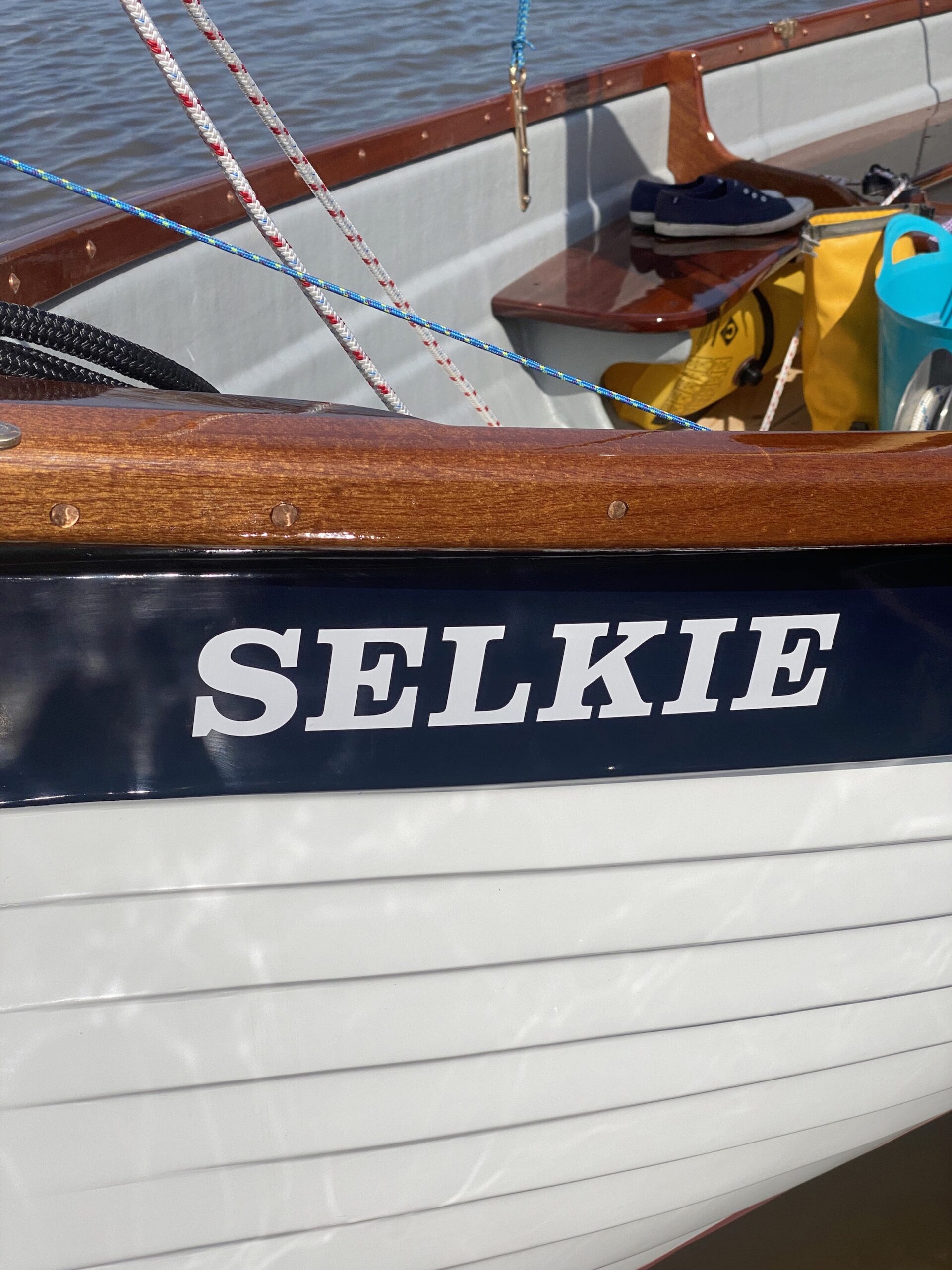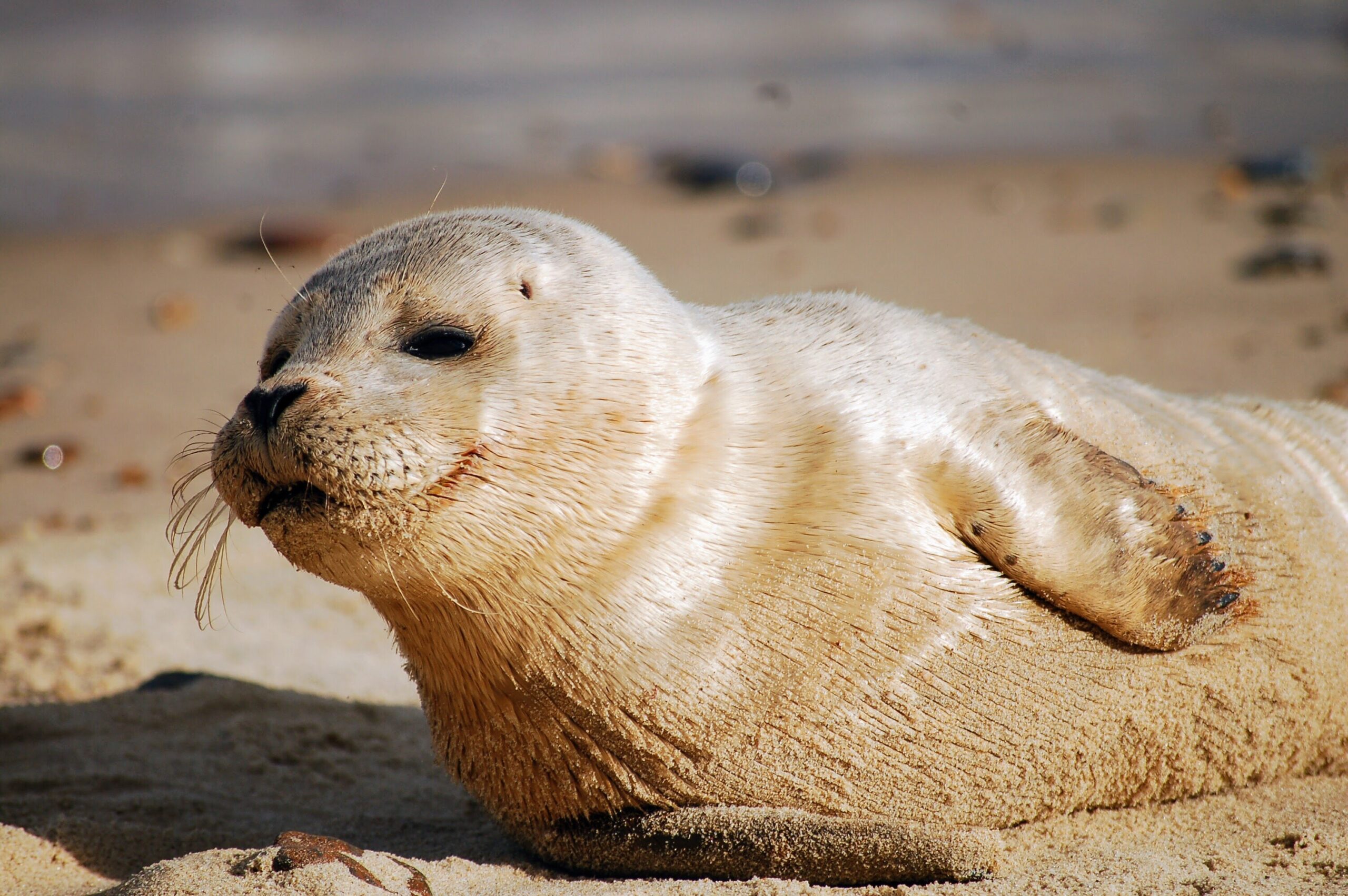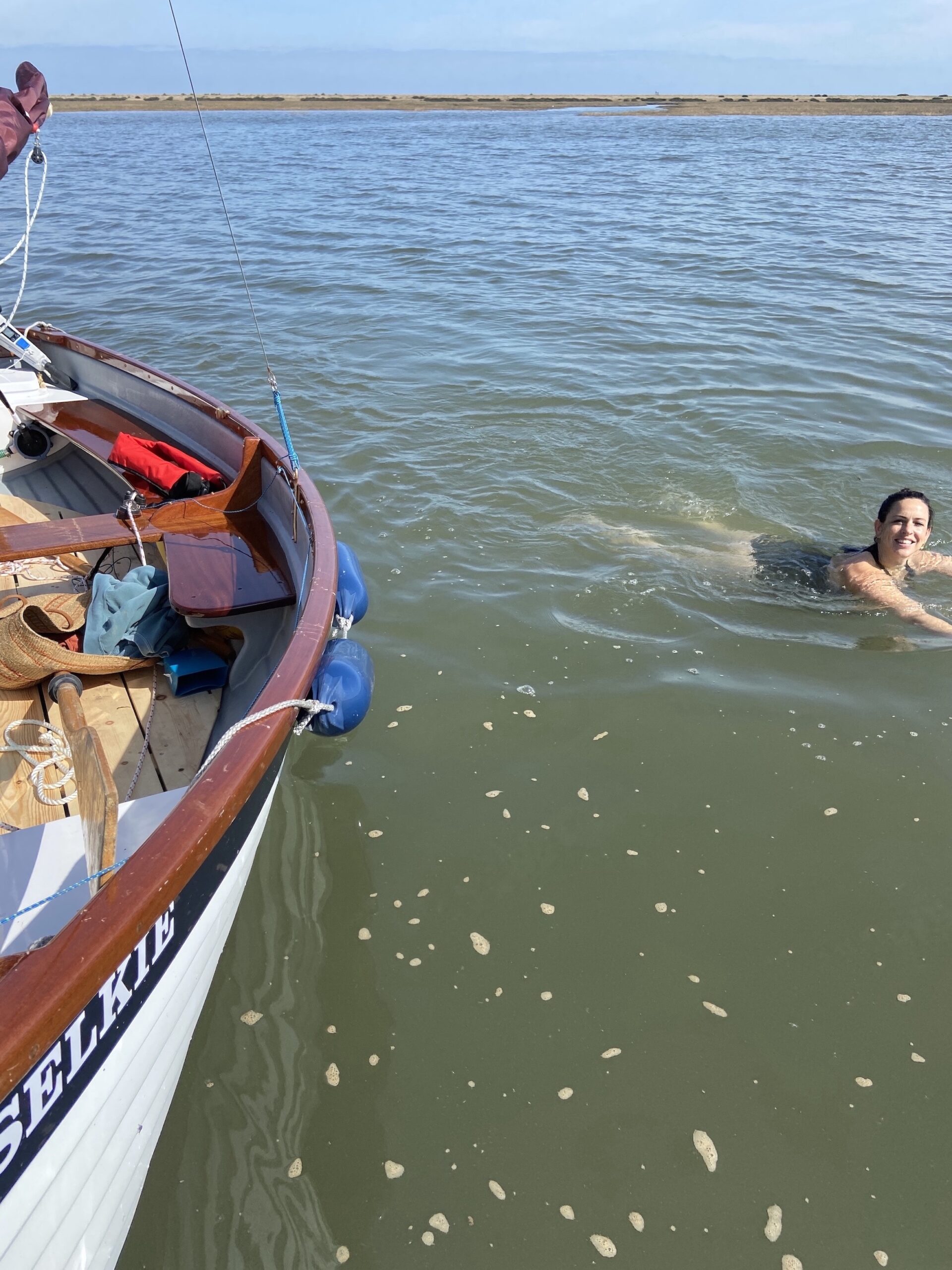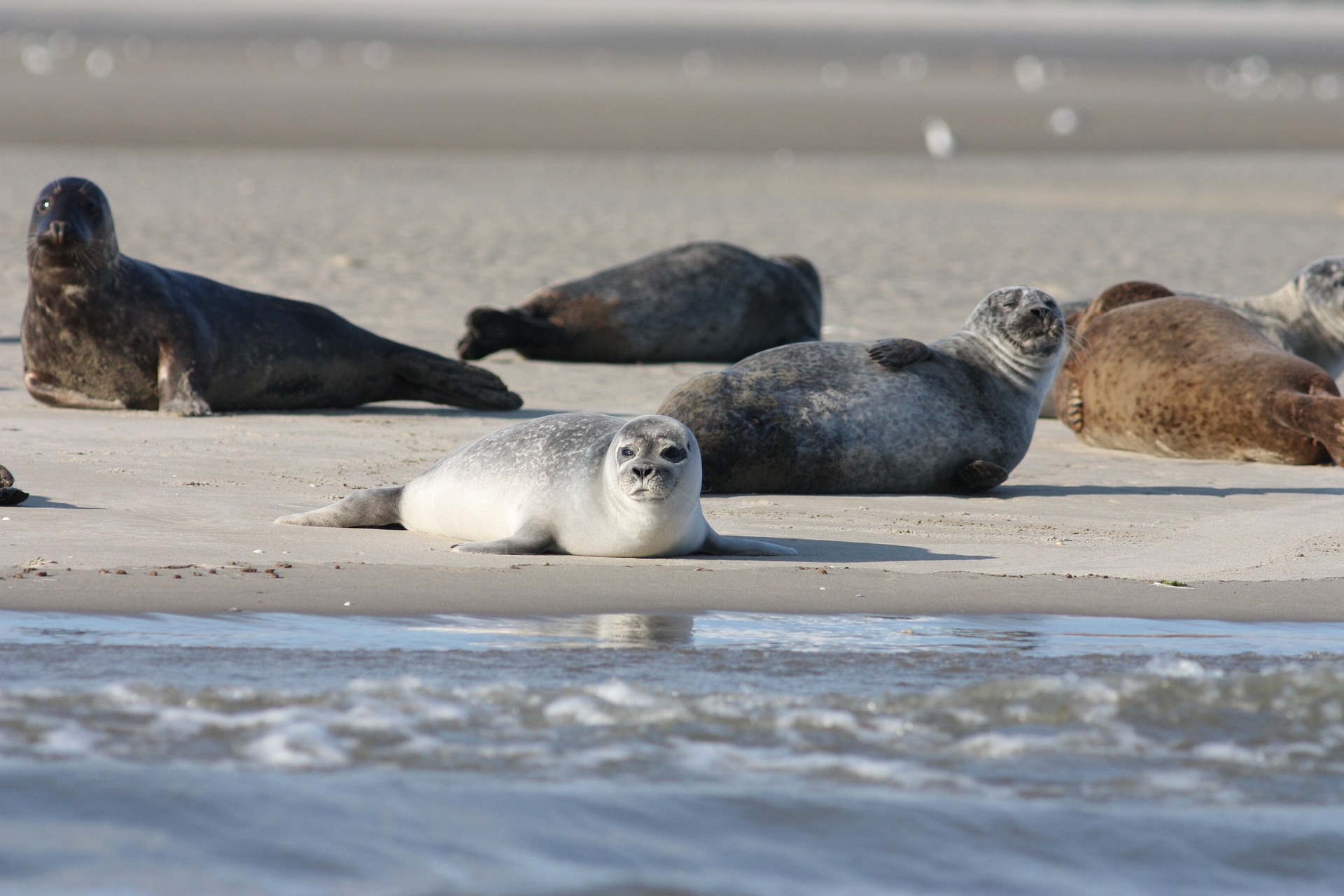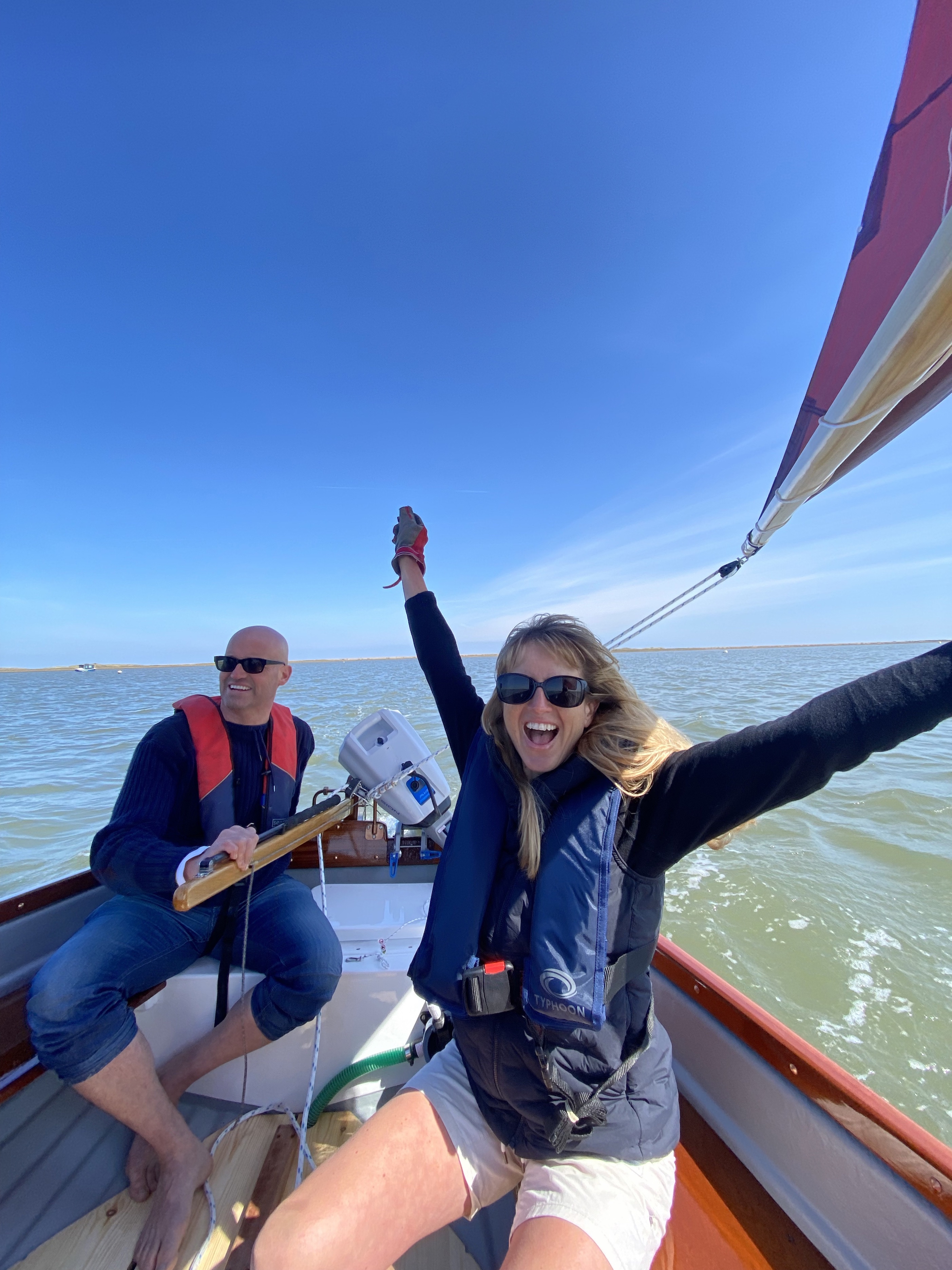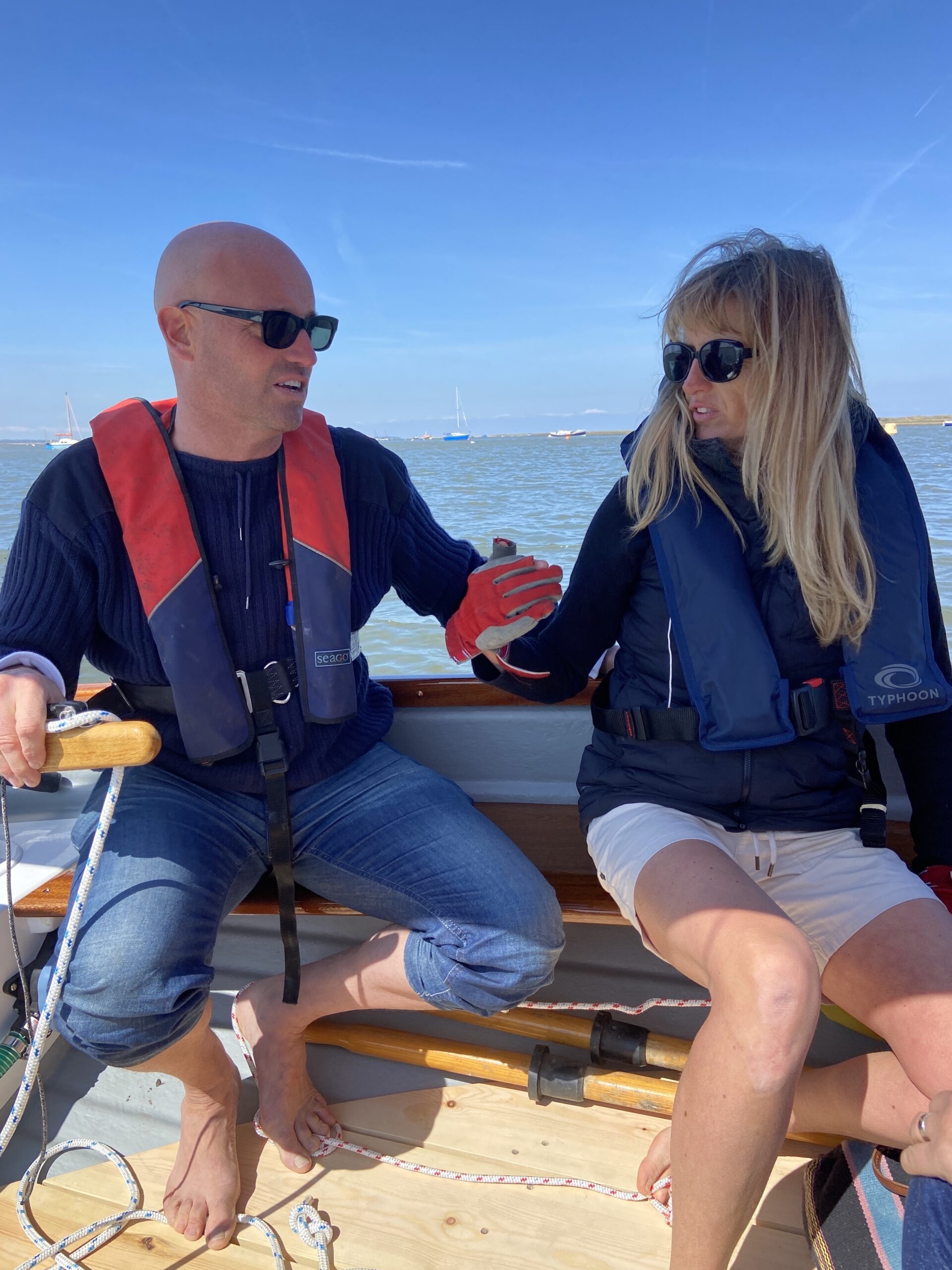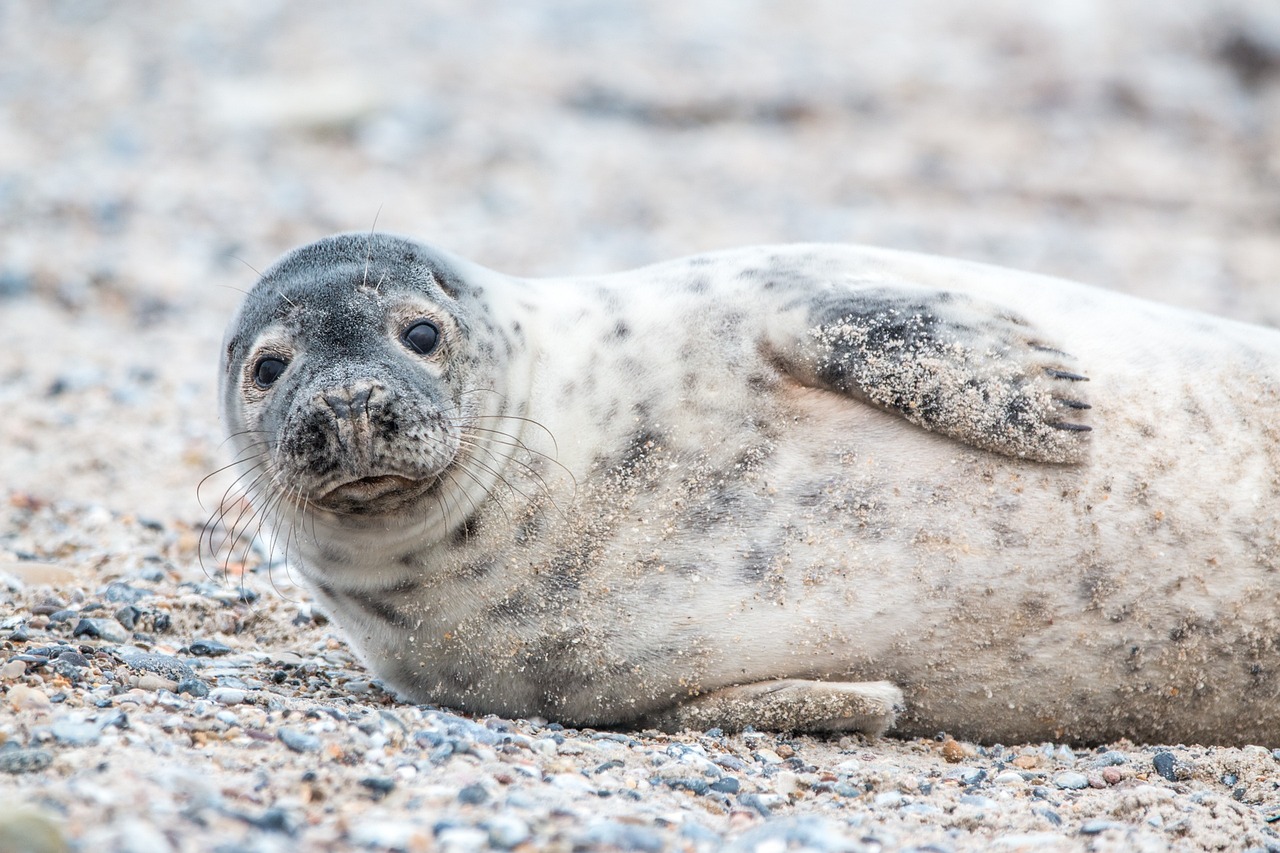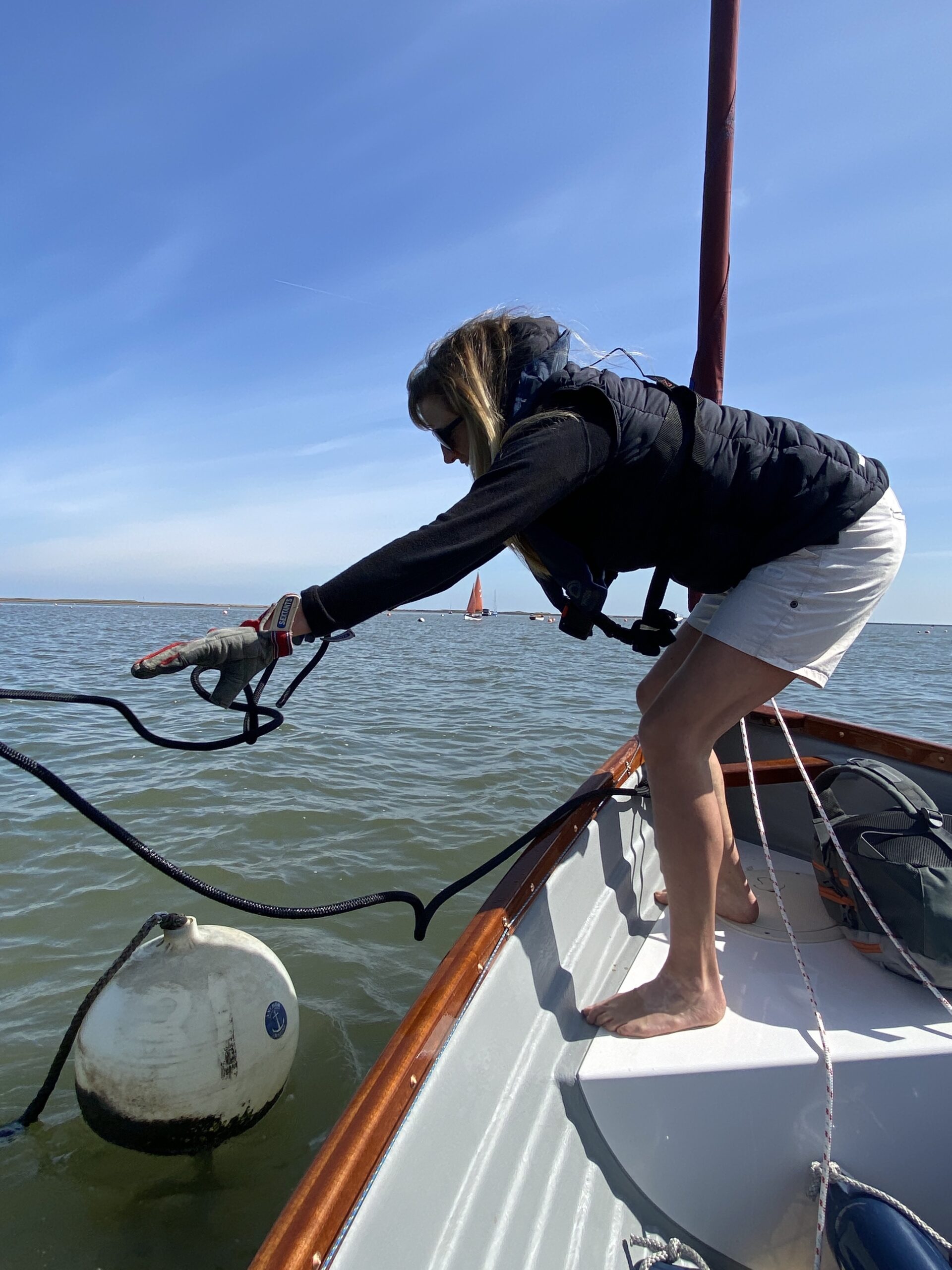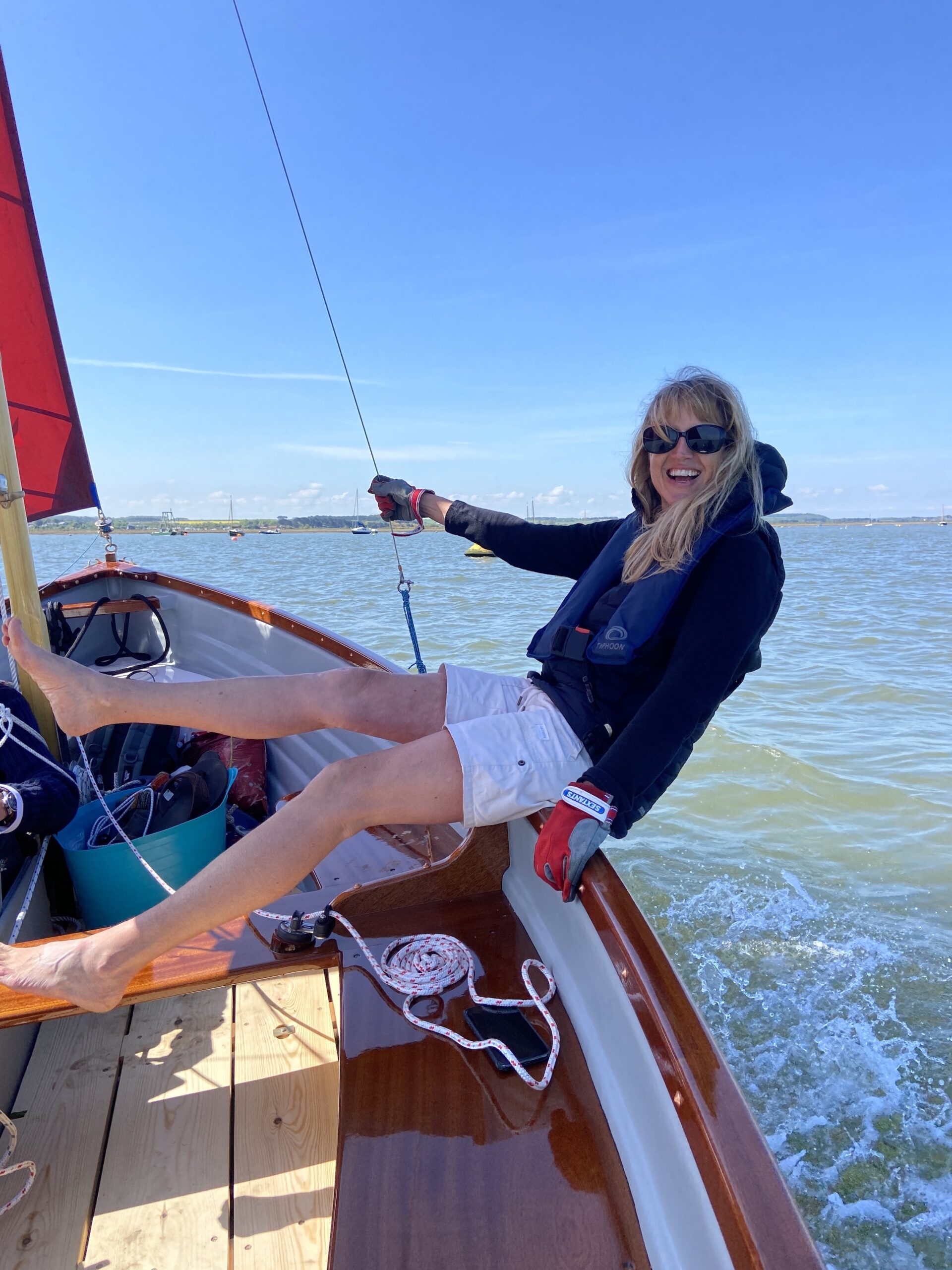 The sail of Stiffkey Cockle "Selkie"
Client sailing Sail North Norfolk's Stiffkey Cockle sailboat
Sail North Norfolk Stiffkey Cockle "Selkie"
Sail North Norfolk RYA-qualified sailing instructor
Wild swimming with Sail North Norfolk
Grey and common seals North Norfolk
Sail North Norfolk relaxed and fun sailing
Sail North Norfolk sailing instruction with an RYA-qualified instructor
Grey seal on North Norfolk beach
Sail North Norfolk lassoing a buoy in Blakeney Pit
Sail North Norfolk fun sailing in Blakeney Pit with RYA-qualified instructor